NDIS: What It Is And How It Works
Tue, May 05, 20
Programs
If you or someone you know requires the right products that helps make everyday life that little bit easier, the NDIS are available to help with the costs of these products.
What is the NDIS?
The National Disability Insurance Scheme provides support to people with disability, their families and carers, as well as information about what support is provided by each state and territory government.
To find out if you or someone you know is eligible for NDIS funding, follow the link below:
https://www.ndis.gov.au/applying-access-ndis/am-i-eligible
If you have not registered as a participant or would like more information about how the NDIS works, you can:
Speak with a support person on

 

1800 800 110

 

or:
Visit https://www.ndis.gov.au/
NDIS plans available: 
Plan managed:
If you choose to be plan-managed, a Plan Manager will be allocated to you and is funded in your plan and must be an NDIS registered provider. They will take care of all the finance and administration part of your plan for you such as, paying your providers for the supports you purchase, tracking your spending and taking care of financial reporting.
NDIA Managed:
When your plan is managed by the NDIA (sometimes referred to as Agency-managed), you can choose your providers from the list of those registered with the NDIS. Your providers claim payment on the portal for your funding.
You can look on the Myplace portal to see what claims providers are making against your NDIS funding and keep track of your budget.
Self Managed:
If you choose to be self-managed, you area able to have control, independence and flexibility in arranging and paying for your supports.The provider does not have to be NDIA registered, so you will have a much wider choice of who you can work with.
 
To include NDIS participant details in your purchase, click on 'view cart' & 'NDIS managed' prior to making your purchase.
If you require more information on the appropriate products for yourself or the participant, please contact our Registered Nurses on 1300 857 123 for more information.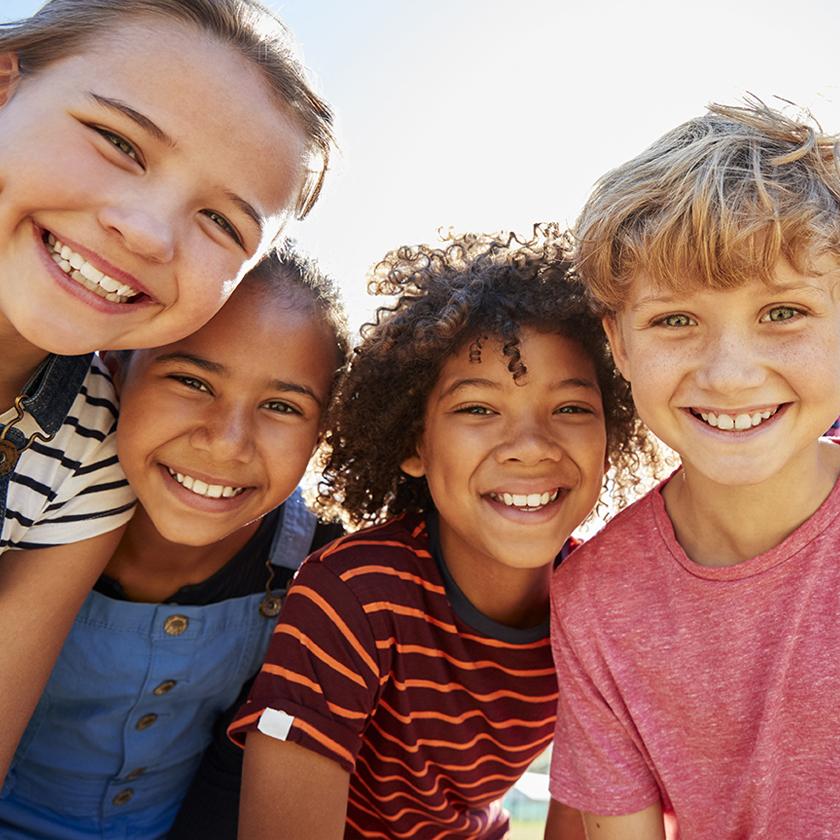 Programs & help
Get help from programs & subsidies