The 'Smart' non-waterproof bed pad is a soft, quilted bed pad with an overlocked edge, tuck-ins sides and a mesh underlay for longevity and is to be used with Buddies® MAC waterproof barrier to provide full continence protection.   

100x100cm suitable for use on all single and king single beds
Heavy absorbency of up to 3000ml
Use with the Buddies® MAC waterproof barrier for full continence protection
Soft quilted surface with overlocked edges, tuck-ins and a mesh underlay.
Extra durable for regular machine washing and drying
Pale blue
We recommend using this in conjunction with a Protect-A-Bed® Fitted Mattress Protector. If an accident occurs in the night, you can quickly remove the bed pad and go back to sleep knowing your mattress is still fully protected.
Key features
Comfort, protection and confidence
NDIS Approved

Waterproof

Australian Made & Owned

Oeko-TEX 100®

Heffer & Assoc Tested

Ethically Sourced

1 Year Warranty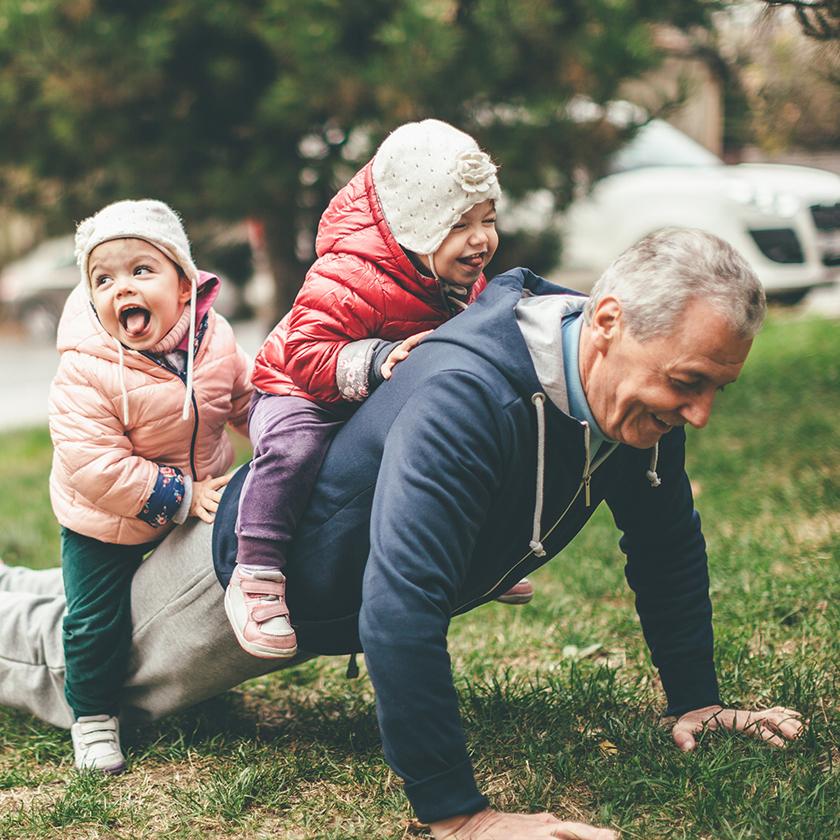 NDIS
Our products are NDIS registered
01.

Plan-managed checkout

02.

Self-managed checkout

03.

Agency-managed checkout